Void after his passing
Newsroom Tu CASA Magazine 
Haga click aquí para leer la versión en español
Kobe Bryant is undoubtable one of the greatest NBA players of all time. This Philadelphia-born basketball player was part of the All-Star game 18 times. For 20 years, Bryant was the leading Los Angeles Lakers player. His tragic death leaves behind a great void amongst sports lovers. Though equally tragic are the circumstances left for his wife Vanessa and his other three daughters after the passing away of Bryant and his daughter Gianna.
Kobe Bryant, also known as the "Black Mamba," became one of the great icons within the world of basketball. His extraordinary scoring ability, love for the sport, and overwhelming personality all contributed to his huge success in the sport. Under the leadership of Bryant, the Los Angeles Lakers climbed to the top, earning five NBA championships. "I will do anything I have to do in order to win games, whether it is sitting on the bench waving a towel, handing a glass of water to a teammate, or writing the final shot to win the game," said Bryant on one occasion.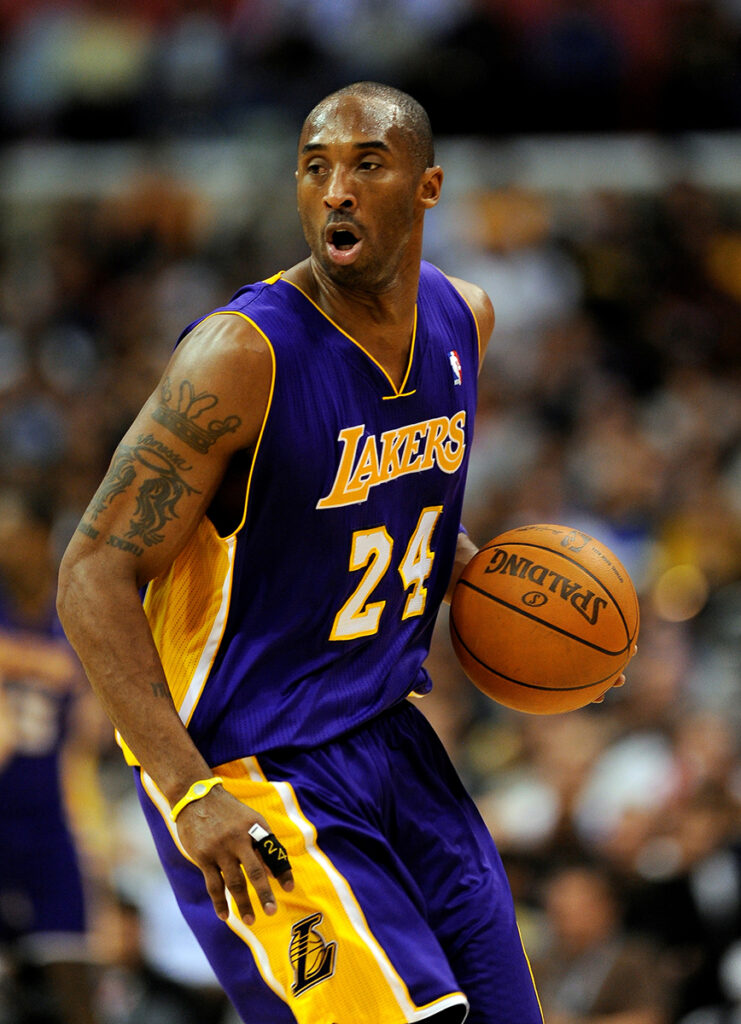 The star basketball player came to be known as the "Black Mamba," a dangerous snake, due to his relentless desire to win games. Many even believe he was born with a basketball. Being the son of Joe Bryant, also an NBA player, Bryant moved to Italy at age six where his father played between 1984 and 1991 in various clubs. The young child of Joe Bryant learned to speak Italian fluently, and developed a passion for soccer, which he kept the rest of his life. Bryant never hid the fact that he was a devoted follower of F.C. Barcelona and the Brazilian Ronaldinho Guacho.
After his return to the US in 1991, Bryant started playing basketball on his school team. This team he would join on the outskirts of Philadelphia, Pennsylvania, would soon establish the young player as a rising star. Rather than taking the usual path of university league basketball before the NBA, Bryant succeeded in entering the NBA in 1996 at just 18 years old. "If you're afraid of failure, then you're probably going to fail," he used to say.
Great Achievements
The rest, as they say, is history. Bryant won five NBA champion rings. Today, Kobe is considered one of the best NBA players of all time, as he has been part of the All-Star team 18 times during his 20-year career with the Lakers. He also won two gold medals with the USA team at the 2008 Beijing and London Olympic Games in 2012.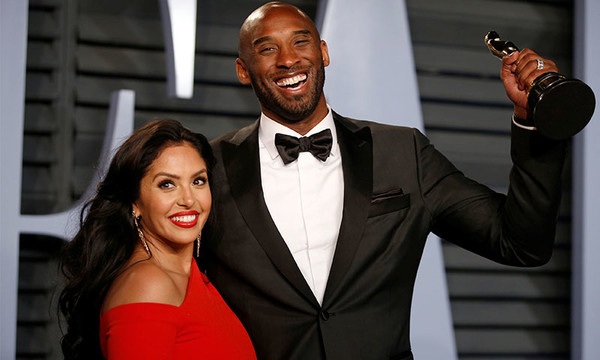 Oscar Winner
In 2018, Bryant competed for the Oscar for best animated short film with "Dear Basketball," based on a poem he wrote about his beloved sport. "We both know, no matter what I do next, I'll always be that kid with the rolled up socks, garbage can in the corner, five seconds on the clock, ball in my hands. 5…4…3…2…1… love you always. Kobe"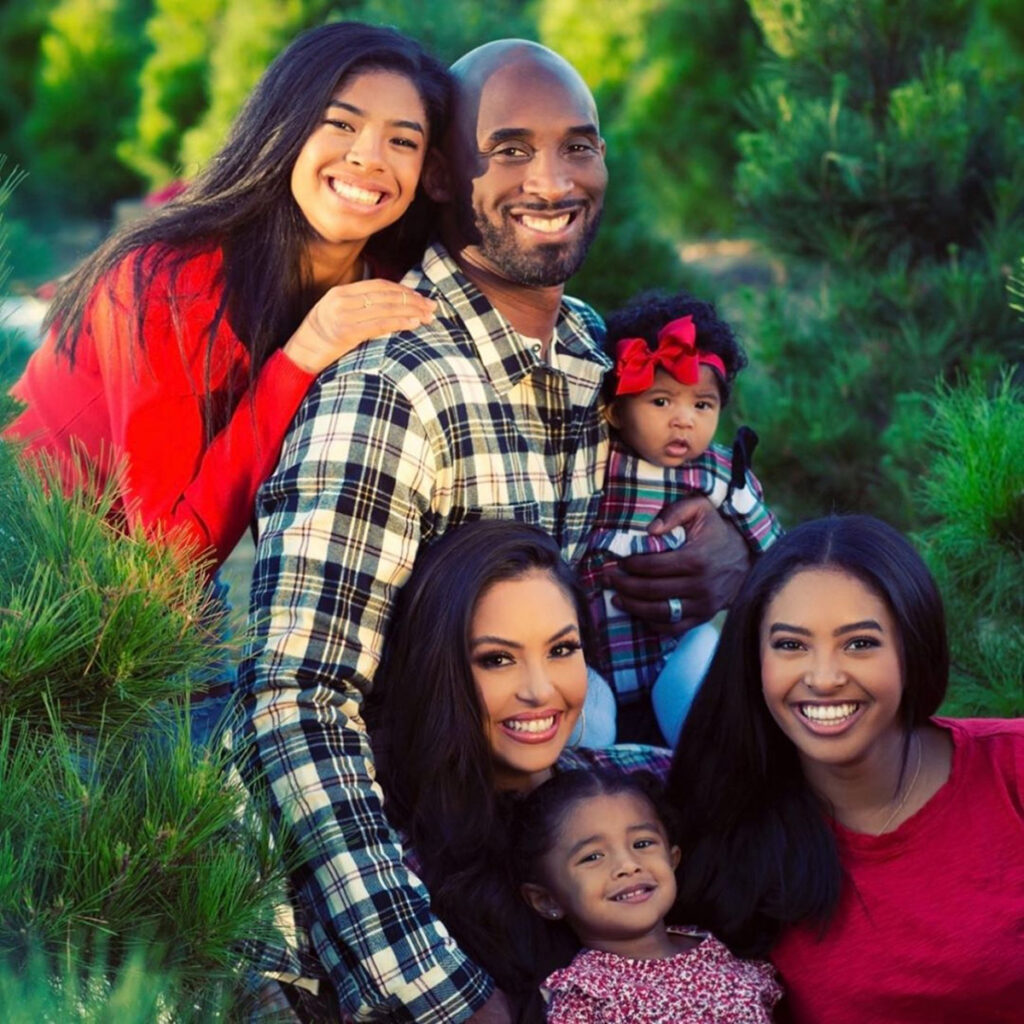 Husband and Loving Father
Bryant was married to Vanessa Marie Cornejo in 2001. They had four daughters together. Their oldest, Natalia, is 17, and their youngest, Capri, is 7 months old. They also have a 3-year-old, Bianka. And Gianna, 13, who also died in the helicopter crash. Gianna wanted to follow in her father's footsteps in basketball. The young teen was already blooming in basketball before her passing. Vanessa, of Mexican origin, taught Bryant to speak Spanish. The late player said both his wife and his daughters identified strongly with their Mexican heritage.
Testimonies
Endless love
In her first public comments since the death of her husband and daughter, Vanessa said her family is "completely devastated" and thanked the millions of fans who have shown support during what she called a "horrific time…There aren't enough words to describe our pain right now," Bryant wrote in an Instagram post accompanied by a picture of her entire family. She continues, "I take comfort in knowing that Kobe and Gigi both knew that they were so deeply loved. We were so incredibly blessed to have them in our lives."
"I'm not sure what our lives hold beyond today, and it's impossible to imagine life without them," Vanessa said as part of the post. "But we wake up each day, trying to keep pushing because Kobe, and our baby girl, Gigi, are shining on us to light the way. Our love for them is endless — and that's to say, immeasurable. I just wish I could hug them, kiss them and bless them. Have them here with us, forever."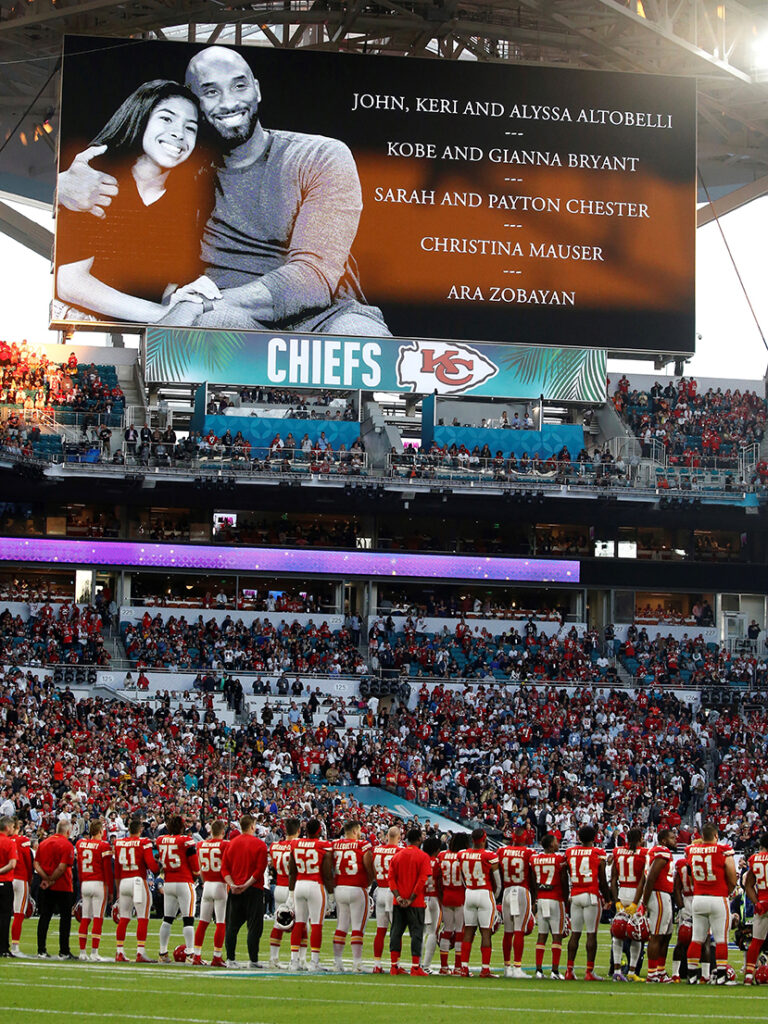 Lakers' statement
The Lakers issued a formal statement on Twitter. "We are devastated and have been forever changed by the sudden loss of Kobe Bryant and his daughter, Gianna. We send our love to Vanessa, the Bryant family, and to the families of the other passengers," the team wrote. "Words cannot express what Kobe means to the Los Angeles Lakers, our fans, and our city. More than a basketball player, he was a beloved father, husband, and teammate. Their love and light will remain in our hearts forever."
LeBron James' tribute
LeBron James delivered a powerful tribute to Bryant at the Los Angeles Lakers' first home game since he was tragically killed. Players were in tears at Staple Center as LeBron spoke about his love and admiration for Bryant, vowing to continue his legacy. "I want to continue his legacy not only for this year, but for as long as we can play the game of basketball," LeBron said. "Because that's what Kobe would want. So, in the words of Kobe, 'Mamba Out', but in the words of us, 'not forgotten.' Live on, brother."